GENERAL INFORMATION
INTRODUCTION
The Himalayas, the ' abode of snows', extends from Assam in eastern India; west to Afghanistan. It is a chain of the highest and youngest mountains on earth, and it encompasses a region of deep religious and cultural traditions and an amazing diversity of people.
GEOGRAPHICAL LOCATION
A Landlocked sovereign kingdom bested by China to the North and by India on its other side with the north latitude - 26 22 to 30 27 and east longitude 80 4 to 88 12. The length of the kingdom is 885 km. East -- West, and it breath varies from 145 to 241km. North - South.
REGIONS
Nepal offers an astonishing topographical variation with the attitude ranging from 70 meters to 8848 meters.
The country can be divided into three main geographical regions:
Himalayan Region
Mountain / Mid Hill Valleys Region
Terai Region
SEASONS IN NEPAL
Winter : December - February
Spring : March - May
Summer : June - August
Autumn : September - November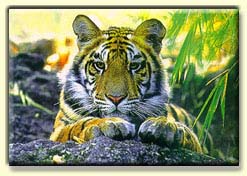 Nepal can be visited throughout the year although activities like safari Excursions,Rafting,Trekking and Everest flights are best from October to May.
TIME
Nepal is 5hrs 45 mts. ahead of Greenwich Mean Time and 15 mts from Indian Standard Time.
ENTERING NEPAL
The capital Kathmandu is linked by both air and road. By air it is linked with Delhi, Calcutta, Varnasi,
Bombay (India), Dhaka (Bangladesh), Karachi (Pakistan), Paro (Bhutan), Bangkok (Thailand), Singapore,
Hongkong, Dubai, Frankfurt, London, Paris , Austria and Lhasa.
HEALTH
International certificate of vaccination regarding current inoculation against Cholera, Typhoid and
Yellow fever are not required.
CLOTHING
Warm clothing are required from November to February and tropical wear from March till October.
RELIGION
The major religions of Nepal are Hinduism (90%), Buddhism (6%), Islam (3%) and the rest (1%)
e.g. Catholics and others. There is a harmony among the religions.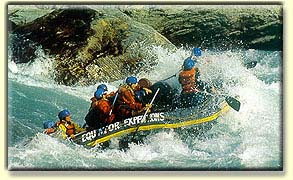 POPULATION
Nepal has almost 20 million people composed of a variety of races and tribes, speaking different
language and dialects.
LANGUAGE
Nepali is the official language and English is understood a valid spoken by majority of people in
Kathmandu Valley and other major cities.
VISA
Except Indian Nationals all other citizens must posses a valid visa secured from any of the Royal
Nepalese Embassies or Consulates abroad, 30 days visa can be obtained at the airport or check
Post after filling the relevant application form affixed with two photographs and paying the visa fee.
A 30 day visa is also available upon arrival at Kathmandu airport.
VISA FEES
Single Entry US$ 30 Per person valid for 15 days.
(Subject to change as per the government regulations)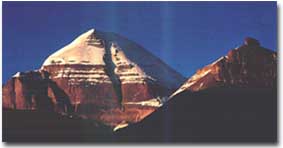 AIRPORT TAX
For the International sector US$ 15 Per person.
For the Domestic sector tax US$ 02.00 per person.
PASSPORT
A valid passport is required for all nationals except Indians, though Indians must possess identity proof with photograph,confirming his/ her citizenship.
CUSTOMS
All baggage, must undergo customs inspections on arrival and departure. Personal effects are allowed in duty free. Apart from this a still camera, a bottle of liquor, one video camera (without deck), 200 cigarettes, or 20 cigars, one tent and camping equipment's are allowed free of duty.
CURRENCY REGULATION
Import of Indian currency by foreigners other than Indian nationals is strictly prohibited. All visitors should obtain a receipt for all currency exchange. The same should be handed over at the airport at the time of departure and generally 10% of the amount exchanged can be converted from Nepalese he weekly holiday, while museums
remain closed on Tuesday and Govt. holidays.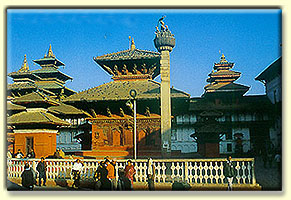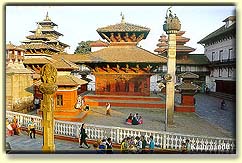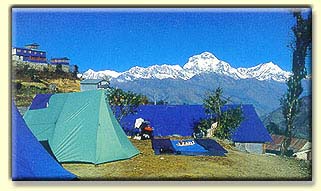 To Nepal Main Page